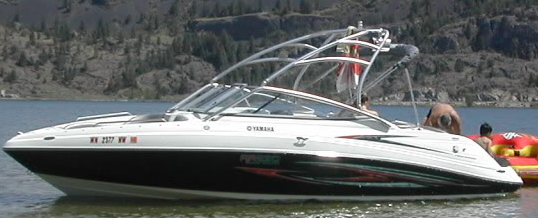 Boat Shipping Specialists
As usual, Elite Auto Shipping is proud to introduce to you Yamaha Jet Boat Shipping. So far it appears that the highlights are the 2012 Yamaha 242 Limited S, the 2012 Yamaha AR210, and the 2012 Yamaha SX190 available for the first time this year. Here's just a simple breakdown of what's in store for you today.
Every year Yamaha's top of the line Jet Boat, the 242 Limited S, sells out faster than the manufacturer can ...
Continue Reading →